Australia Windows Hosting
ASP.NET Web Hosting
Please use promo code ASPWEB2022 to get discount 20% for all shared hosting plans
Australia Windows Hosting
ASP.NET Web Hosting, DotNetNuke Hosting & Windows Web Hosting!!
Windows Web Hosting
All our Windows Hosting Plan is hosted on Windows 2019 Server with Latest IIS as the web server more..
24/7 Tech Support
We provide 24/7 Tech Support to assist you to solve your technical issue more..
The more affordable approach to stable web hosting solutions
Inexpensive, reliable, and feature-rich!
Domain Name
AspWebhosting.com.au offers cheap and fast domain name registration. You have full control more..
Australia Server
Dedicated Servers offer the convenience of faster processing, greater security, more disk space & RAM at prices more..
The more affordable approach to stable web hosting solutions
Inexpensive, reliable, and feature-rich!
Our Hosting Services
Best Australia Hosting Provider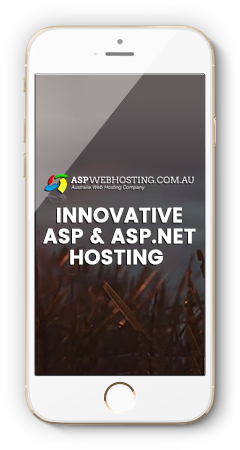 Innovative ASP & ASP.NET Australia Web Hosting Company
We believe that creating a successful web presence in Australia should be easy, cheap and affordable. Our pledge is to provide you the best-quality, most fully-featured services at reasonable prices. Our office is located in Sydney, Australia and the data center is located in Brisbane. We have our own data center and it is managed by team of experts with high security protection.
Learn More
The more affordable approach to stable web hosting solutions
Inexpensive, reliable, and feature-rich!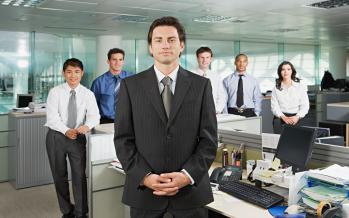 Why choose Us.
Because we are Reliable.
We provide full 24/7 Live Support, affordable price, and stable server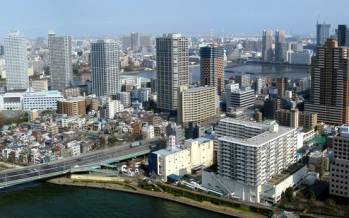 Our Mission.
Boost Your Business.
We provide best services to boost your website and business.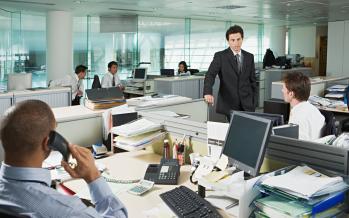 What we Do.
Make our Customers Happy.
We give you full support 24/7 to make your business going smooth.
The more affordable approach to stable web hosting solutions
Inexpensive, reliable, and feature-rich!
Unlimited Reseller Depth/Layer capability
Our ASP.NET Reseller Hosting Plans have been designed to allow unlimited reseller depth, and allow you as our reseller to resell "reseller plan and addons". There is no limit on reselling layer. Your Reseller can also resell "reseller plan and addons" and so on. Test Drive Our Control Panel Demo.
FREE ASP and ASP.NET Components
We have lots of FREE ASP and .NET Components that you can instantly use on your website without have to purchase it. We have partnered with the vendors to provide you with all these FREE components. For more information please check out the list of FREE ASP.NET Components here.
Switch to us with No Downtime
Not happy with your current webhost provider? Or your hosting fees is too expensive ? You can switch your domain name and host with us with no downtime ever!. We guarantee this or else you will get full refund of your hosting fees. How? Just sign up with us and let us know by create a support ticket. Our support staff will guide you on the procedures.
Full ASP.NET Support and PHP Support
ASP.NET Hosting, ASP.NET 2.0 Hosting, ASP.NET 3.0 Hosting, ASP.NET 4.8 Hosting, and ASP.NET CORE 6. We fully support them all. You can switch between those versions without any downtime. All new hosting account is hosted in Windows Server 2019 for maximum reliability and performance.
MS SQL Server 2019 Databases
Need MS SQL 2019 Hosting? We have it all and you don't have to worry about all this. You can choose which database version you like to have on your site. And everything is created instantly. You don't have to wait for anybody. Restore, Backup, Attach DB. Everything can be done in our control panel.
Web Portal, CMS, E-commerce, Blogging, Photos album Software
Need all that software for your own hobbyist website or for your e-commerce site. We have it all. And you don't have to spend any cents on that. Everything can be installed in the matter of minutes and you can start your e-commerce stores, WordPress Blogging, Joomla CMS, DotNetNuke Portal instantly and many more. Check here for full list of the control panel features.
Hosted in Australia Data Center
Our Webservers are all hosted in Australia for maximum performance and Search Engine traffic. Do you know that Google or other search engine prioritize those websites hosted in Australian Server for all search generated from Australian IP ? That is the fact, because Google distribute the result based on geographic location. If your business target Australian , then choose Australian Data Center.
ASP.NET built Control Panel (DotNetPanel)
We are using DotNetPanel to replace our own developed control panel. The reason is because DotNetPanel has evolved to be the best Windows Hosting Control Panel, and we decided to use DotNetPanel so we can concentrate more on Server issues and technical support. Demo our Control Panel here.
SmarterMail and Smarter Stats Powered
Smarter Mail and Smarter Stats are both the best Windows software for hosting industries. We are proud to announce that we support both of the software and it is given free for all hosting plans. SmarterMail is a robust and professionally built email software. With features almost like Microsoft Outlook and Exchange, you can assure that your mail experience is fun and full of features. Check SmarterTools website for more info.
We Are Not Reseller
We own our web servers, database servers and all of them are located in Australia. This is to ensure your clients will have the fastest route to browse your site. We are not Resellers of other company. We provide DotNetPanel and we have in house developers, tech support maintaining our web servers, email servers, and dedicated servers.
Supported Automated Software Installer
SEO Services
At ASPWebHosting.com.au, our SEO Experts are supporting our clients with Search Engine Optimization. We ensure your website attains a high ranking for the keyword phrases that will produce the greatest profit for you. Click here for more information about our Outsource SEO Services.